Causes of Car Crashes Due to Reduced Visibility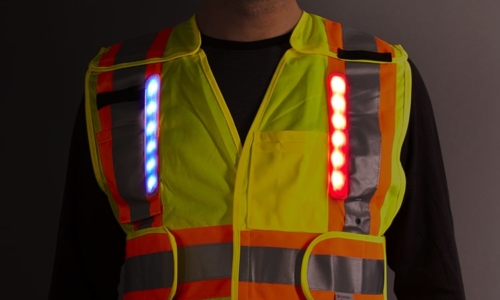 Snow and ice are not the most deadly driving hazards. Turns out its rain.
A new analysis of federal data shows that rain causes more driving fatalities than snow in 39 of the 50 states.
In fact, car accidents are the deadliest weather hazard in the United States — whether caused by rain, snow, fog or wind — and kill about 7,000 Americans a year.
The Auto Insurance Center compiled the report based on National Highway Traffic Safety Administration data that covered all U.S. fatal car crashes between 2009 and 2013. The report, published this week, pinpointed the causes of deadly weather-related crashes in each state.
The study also noted that far more people are still killed as a result of reckless driving, speeding and drunken driving.
"Even though winter conditions do generate their share of accidents, wet conditions are generally more common in many areas. And drivers are often less cautious than they might be with winter conditions," said James Koermer, a meteorology professor emeritus at Plymouth State University in New Hampshire, who was also not involved in the report.
Michael Alexander, CEO of Nite Beams™, states  " We know that rain is the most dangerous driving or walking time, that's why we worked so hard to double reinforce our battery packs to protect our products from water-damage.  Our  lighted products will help you be visible in rainy dangerous conditions"
SOURCE: USA TODAY 2016