Thanks for Visiting Nite Beams™!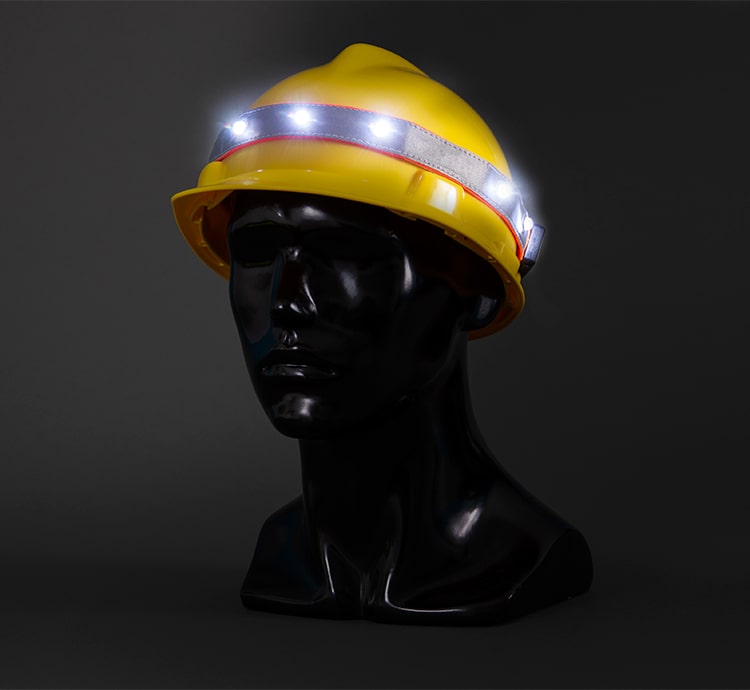 We'd like to thank everyone who visited us at the Ohio Safety Congress & Expo (OSC), the show was a huge success and we were elated to offer solutions to such a wide variety of safety programs. At Nite Beams™, our goal is to offer high visibility clothing that ensures the safety and security of all of our customers. We were proud to visit with the guests at the OSC and honored to have the opportunity to showcase our amazing products.
Nite Beams™ is a provider of high visibility clothing and aims to push the limits of roadway safety apparel by integrating LEDs and Hi Vis reflectivity. Reflective tape strips on clothing was the norm for 60 years, but Nite Beams™ is proving that the safety of workers can always be improved upon. Designed and manufactured with care for workers in low-light conditions, the products at Nite Beams™ provide better safety practices by raising awareness for everyone around. Whether it's a jacket, vest, hat, or clip light, our products will keep you and your workers safe from harm.
If this is your first time visiting us, we encourage you to browse our website, learn more about who we are, and take a closer look at the products that we offer. Of course, if you have any questions, please reach out to us via our contact page.