Invest in workplace safety.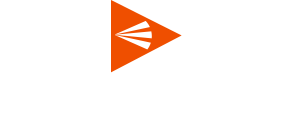 Our business is saving lives
Safety can be a concern in any low-light work environment, and Nite Beams™ can give you and your workers the peace of mind you need. Boosting visibility and reducing incidents, our hi vis products can be the perfect addition to your industry's safety program.
4155 S. 9th Street, Suite A
Kalamazoo, MI 49009